Celebrity trainer Mohammed Elzomor trains more than 25 models, celebrities, CEOs and politicians, including Victoria's Secret models Alessandra Ambrosio, Romee Strijd, Elsa Hosk and Lais Riberio, who have been using Miha Bodytec's EMS technology to help them in get into runway shape.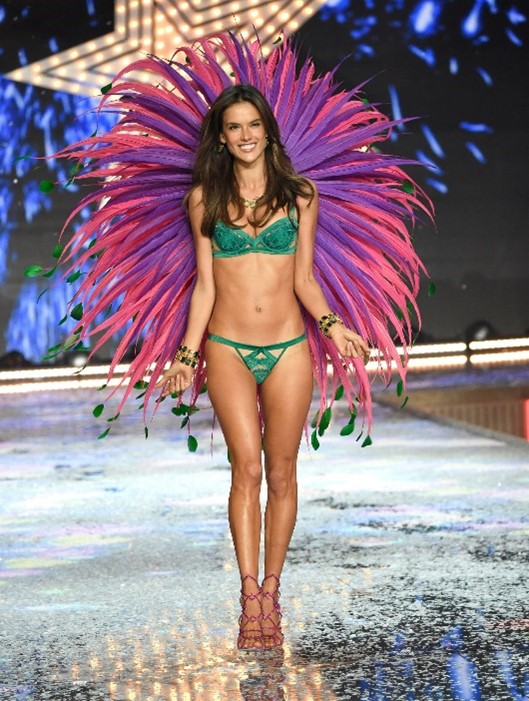 So what exactly is EMS?
EMS involves wearing a suit that sends small electrical impulses to your muscles, which mimics your brains normal process to make your muscles contract. The result is a 20-minute whole-body workout that would have taken four hours of conventional weights training. When used correctly, EMS can improve the effectiveness of a workout by up to 70 percent!
In an interview with the PE Club gym in Manhattan, New York, Elzomor stated that "the goal of the machine is to activate close to 90 percent of your muscle fibres – you're getting every bit of your body to work. In a normal workout, you activate 20 to 25 percent of your body, but, using the EMS machine, you can activate all your major muscle fibres, including some that have never been turned on before".
The time-sav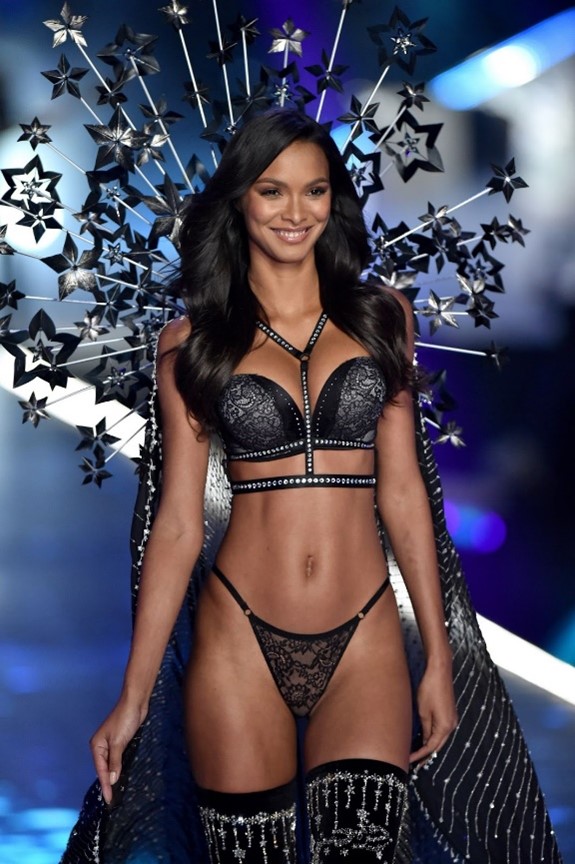 ing nature of EMS training gives Elzomor's clients a significant advantage. By including exercises relevant to everyday life, whole-body EMS can help train general motor skills and improve muscular coordination. Both sports-oriented and general movements can be easily integrated into whole-body EMS training, meaning strength- and sports-related outcomes can be achieved simultaneously.
Elzomor stated that, in addition to cardio the Victoria's Secret Angels use EMS training as part of their regime.
"Half of my training is regular. Models don't want bulk on their legs – they want to make sure they are nice and lean, they want to focus on abs all day,"
The technology from Miha Bodytec is made in Germany and the results from this machine are scientifically proven. Whole-body EMS is also used in a variety of physiotherapeutic and rehabilitative settings – it can improve conditions like lower back pain, sarcopenia, and impaired functional capacity, as well as risk factors for diabetes, heart disease and stroke."
Whole-body EMS simultaneously activates all sets of muscles, as well as 'hard-to-reach' stabilizers, and, as such, is a true whole-body workout. The simultaneous training of all major muscle groups also means that one-sided stresses and the formation of muscular imbalances are avoided.
Although EMS training might be new to many Australians, there are over 6500 studios across Europe. The use of EMS can be seen as far back as the 1972 Olympics, where Russians athletes used early EMS technology as part of their training; at the time, it was considered a form of doping because of the 30–40% increase in athletic performances.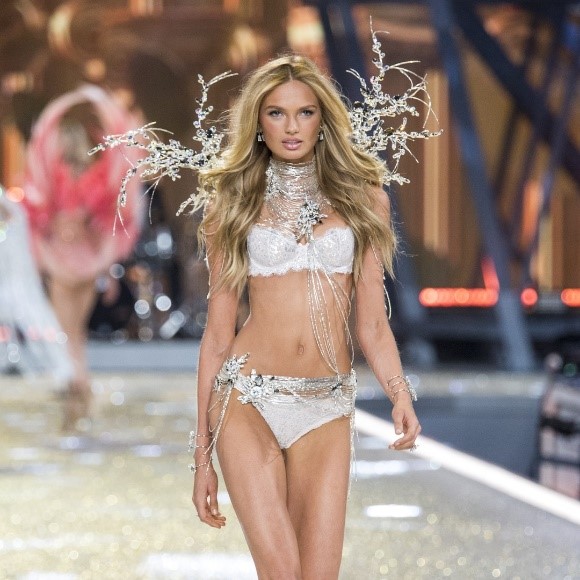 Ultimately, EMS is a highly effective whole-body training program that, with a training time of less than 20 minutes per week, can achieve a variety of muscular training goals. The combination of deliberate muscle tension, both sport-oriented and general movements, and activation of all major muscle groups creates a completely different experience, making training sessions shorter and more intense.
Want to experience the same time-efficient workouts Victoria's Secret models use? Give whole-body EMS a try by booking a trial session at 20v.studio.